Closca Reflective Collapsible Helmet
Closca Reflective Collapsible Helmet
Designed with commuters in mind, this Reflective Collapsible Helmet is an updated version of Closca's famous helmet. This lightweight, collapsible design features a back reflective strip that disperses light at a wider angle, increasing visibility and safety. All Closca helmets are made to promote greener cities and health via bike riding. Weighing only 0.75 lbs, the Reflective Collapsible Helmet is made from polycarbonate and polystyrene with nylon straps and POM buckles, and is dark gray with a gray-white reflective panel. Closed: 8.5w x 3h x 10.5"d Open: 8.5w x 6h x 10.5"d. Fits head circumference 22-23". The original version of the Closca Helmet is a design represented in MoMA's collection.
 Full advantages of the Closca Reflective Collapsible Helmet include:
Higher visibility provided by the reflective strip's wide disbursement of light.

Safer in a collision thanks to micro-movements that better distribute an impact's effect over the entire surface of the helmet.

Occupies less space: The Reflective Collapsible Helmet reduces its size by 45% in one second when you flatten its three collapsible sections.

Portable: The Reflective Collapsible Helmet fits easily in a standard tote bag or backpack.
Size

Closed: 8.5w x 3h x 10.5"d

Open: 8.5w x 6h x 10.5"d

Fits head circumference: 22-23.2"

Material

Polycarbonate, polystyrene and nylon

Year of Design

2018

Origin

China
If for any reason you are not satisfied with your purchase, you may return merchandise within 90 days for a refund in the form of original payment. Learn More.
$7.95 Flat standard shipping fee available. Learn More.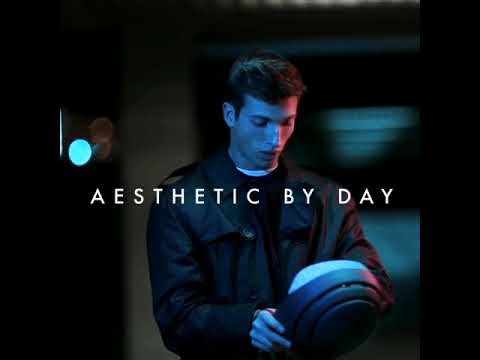 You will earn Rewards points.
Why We Chose This
MoMA has a long history of examining helmets from a design perspective. In the 1962 exhibition Design for Sport staged in MoMA's sculpture garden, a number of helmets geared toward athletics were on display. MoMA's 1991 exhibition Modern Masks and Helmets documented 20th-century helmet designs created to help ensure our safety in everyday occupations and some of life's pleasures, like sports, but also our survival in the face of life-threatening situations. At MoMA Design Store we continue this legacy of offering helmets that provide protection and improve the biking experience through innovative function.
Authenticity Guarantee
At MoMA Design Store, all of the designs we sell are curator-approved and authentic. We ensure the integrity of our products through research and by working closely with the designers. Our products embody the spirit of good design objects in MoMA's collection. Some of them are actual designs represented in the Museum's collection.
You Might Also Like
Recommendations
Recently Viewed