Daniel Gordon: Houseplants Pop-up - Hardcover
Daniel Gordon: Houseplants Pop-up - Hardcover
Houseplants is a highly collectible, limited-edition pop-up book that is a work of art in itself, rendering Daniel Gordon's sculptural forms into a new layer of materiality and animating them in a pop-up performance. The book consists of six works in pop-up form, some featuring simple plants, others unfolding more elaborate tableaux. Inspired by his interest in the popularity of certain subjects on the internet—houseplants among them—Gordon meticulously cuts up pictures found online to create sculptural and fantastical still lifes. He uses photography not to show reality, but to present a new version of it. The crumpled paper and mix of realistic and unnatural colors render the objects slightly goofy. "Without seams and faults and limitations, my project would be very different," Gordon says. "The seamlessness of the ether is boring to me, but the materialization of that ether, I think, can be very interesting." His pieces are a perfect marriage of digital and analog processes and of high and low artistic references, complicating what is under¬stood as sculpture, photography, painting, and the cutout.
If for any reason you are not satisfied with your purchase, you may return merchandise within 90 days for a refund in the form of original payment. Learn More.
$7.95 Flat standard shipping fee available. Learn More.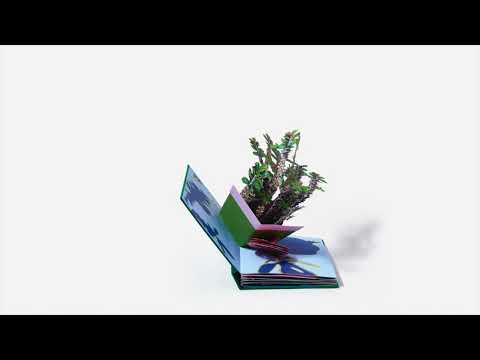 You will earn Rewards points.
Authenticity Guarantee
At MoMA Design Store, all of the designs we sell are curator-approved and authentic. We ensure the integrity of our products through research and by working closely with the designers. Our products embody the spirit of good design objects in MoMA's collection. Some of them are actual designs represented in the Museum's collection.
You Might Also Like
Recommendations
Recently Viewed