Keith Haring Touchscreen Mist Cleaners - Set of 3
Keith Haring Touchscreen Mist Cleaners - Set of 3
MoMA Exclusive: Covered with the boisterous, upbeat artwork of renowned Pop artist Keith Haring, this refillable spray bottle helps save our planet from plastic waste. Its nontoxic cleaning liquid is odor- and alcohol-free, so it won't damage your most sensitive gadgets or your skin even with repeated use. Simply spray your screen, use the microfiber cloth-clad bar to wipe away the residue. The Keith Haring Touchscreen Mist Cleaners are safe for all screens, including smartphones, tablets, computers, laptops, e-Readers, TV's, eyeglasses, car infotainment and navigation systems and more. Haring's work is represented in MoMA's collection. The original Touchscreen Mist Cleaner was designed by Aruliden, a design team with work that was featured in the MoMA exhibitions Talk to Me: Design and the Communication between People and Objects (2011) and Design and the Elastic Mind (2008). Each Keith Haring Touchscreen Mist Cleaner in this set of three measures 3.5h x 0.75w x 0.75"d.
Designer

Aruliden and The Keith Haring Foundation

Size

3.5h x .75w x .75"d each

Material

Alcohol-free Cleaner, Microfiber

Year of Design

2022

Origin

China
If for any reason you are not satisfied with your purchase, you may return merchandise within 90 days for a refund in the form of original payment. Learn More.
$7.95 Flat standard shipping fee available. Learn More.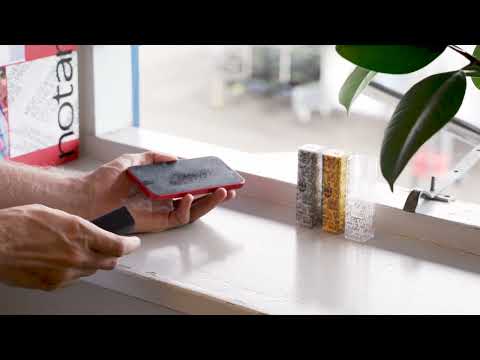 You will earn Rewards points.
Authenticity Guarantee
At MoMA Design Store, all of the designs we sell are curator-approved and authentic. We ensure the integrity of our products through research and by working closely with the designers. Our products embody the spirit of good design objects in MoMA's collection. Some of them are actual designs represented in the Museum's collection.
You Might Also Like
Recommendations
Recently Viewed