Little Sun Yemen Lantern Sheba
Little Sun Yemen Lantern Sheba
Handcrafted by silversmiths and artisans in Yemen's Old City of Sana'a, this brass and fabric Little Sun Yemen Sheba Lantern is made to be paired with the included Sun Diamond Solar Lamp, a design by Olafur Eliasson, and gives off soft, cheerful light. The Sheba was conceived to further Little Sun's mission of providing rural communities with clean, renewable power at a locally affordable price while also creating opportunities for artisans in conflict-affected countries. Little Sun is working with two organizations who have pledged to support local artisans and farmers in Yemen: the Denmark-based warfair and The Yemen Journey. The Yemen Journey is a Yemeni-Danish partnership who work to assist producers in war-affected countries in distributing their goods to other parts of the world. This brings money and jobs back into local communities. The products are as diverse as saffran, woven baskets and coffee beans—and now this beautifully crafted Yemen Lantern, which combines ancient traditions with solar technology.
The top of the lantern has traditional openwork which creates dazzling patterns of light. The Little Sun Yemen Sheba Lantern folds and unfolds, and measures 16.5h x 10"diam. when unfolded.

About the included Little Sun Diamond:
Featuring a crystalline, faceted lens inspired by nature, this pocket-sized, featherweight solar-powered LED lamp was conceived to bring clean, affordable light to 1.1 billion people living worldwide without electricity in off-grid areas. For those without electricity, using Little Sun Diamond is a clean, steadfast alternative to dangerous, polluting forms of light like kerosene lanterns. Every Little Sun Diamond sold delivers one Little Sun to an African community without electricity at a locally affordable price. Five hours of sunlight charging produces five hours of power. The Little Sun can be worn with the included lanyard or placed on any surface. Olafur Eliasson is represented in MoMA's collection.
Designer

Olafur Eliasson and Artisans from Yemen

Size

16.5"h x 10"diam.

Material

Lantern: Brass, Cotton, Thin Metal Wire
Diamond: Recyclable ABS & PC Plastic, Solar Panel

Year of Design

2020

Origin

Yemen
This item is final sale and non-returnable.
$7.95 Flat standard shipping fee available. Learn More.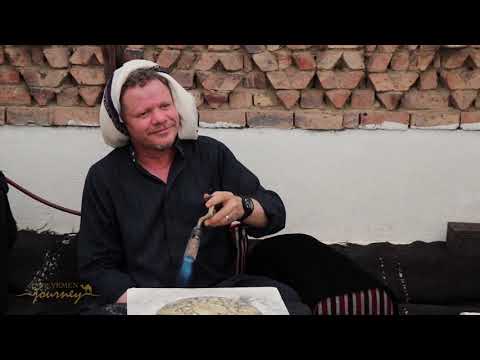 You will earn Rewards points.
Authenticity Guarantee
At MoMA Design Store, all of the designs we sell are curator-approved and authentic. We ensure the integrity of our products through research and by working closely with the designers. Our products embody the spirit of good design objects in MoMA's collection. Some of them are actual designs represented in the Museum's collection.
You Might Also Like
Recommendations
Recently Viewed