Measure-Up™ Adjustable Measuring Spoon
Measure-Up™ Adjustable Measuring Spoon
The Measure-Up™ Adjustable Measuring Spoon is a game-changer in the world of measurements. With a simple slide of the handle, you can effortlessly adjust the volume measurement to your desired amount. The easy-read measurement indicators ensure accurate readings, allowing you to measure wet ingredients from 1 ml up to 15 ml and dry ingredients from ¼ tsp up to 1 tbsp. Cleaning is a breeze too, as this compact spoon easily dismantles for quick and thorough cleaning. Made from silicone. Make sure to dry it completely before use and adjust the measurement before adding ingredients. The Measure-Up™ Adjustable Measuring Spoon measures 1h x 1.25w x 7.75"d. Hand wash only.
Size

1h x 1.25w x 7.75"d

Material

PMMA, Silicone

Year of Design

2020

Origin

China
Hand wash only.
This item cannot be shipped outside of the contiguous U.S.
If for any reason you are not satisfied with your purchase, you may return merchandise within 90 days for a refund in the form of original payment. Learn More.
$7.95 Flat standard shipping fee available. Learn More.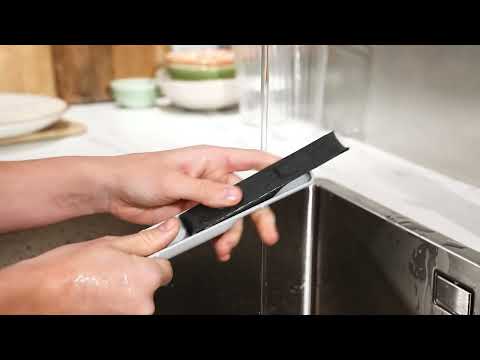 You will earn Rewards points.
Authenticity Guarantee
At MoMA Design Store, all of the designs we sell are curator-approved and authentic. We ensure the integrity of our products through research and by working closely with the designers. Our products embody the spirit of good design objects in MoMA's collection. Some of them are actual designs represented in the Museum's collection.
You Might Also Like
Recommendations
Recently Viewed