Mini Coding Robot
Member and other discount do not apply.
Mini Coding Robot
Member and other discount do not apply.
Introducing a Mini Coding Robot that'll introduce your child to the wonderful world of coding and computer programming. With the Mini Coding Robot, children embark on a coding adventure where they can control the robot's movement by placing it on a path. Whether using the pre-designed maps or drawing their own lines, little coders can navigate the Mini with ease.

The magic happens through command cards placed along the robot's path, granting control over motion, sound, and appearance. This interactive approach allows children to grasp fundamental programming concepts such as cause and effect, if/then logic, sequencing, debugging, and more—all without the need for screens. Designed to foster creativity and critical thinking, the Mini Coding Robot empowers young learners to explore the exciting world of coding in a hands-on and engaging way. It sparks their imagination, cultivates problem-solving skills, and ignites a passion for technology early on. Rechargeable via USB (cord included). To clean, gently dust with a dry cloth. The Mini Coding Robot measures 2.1h x 3.1w x 3"d. Recommended for ages 3+.
Size

Mini Botzee: 2.1h x 3.1w x 3"d

Material

ABS

Year of Design

2020

Origin

China

Age

Kids - 5 and up

Warning

Choking Hazard — Item contains small parts. Not for children under 3.
If for any reason you are not satisfied with your purchase, you may return merchandise within 90 days for a refund in the form of original payment. Learn More.
$7.95 Flat standard shipping fee available. Learn More.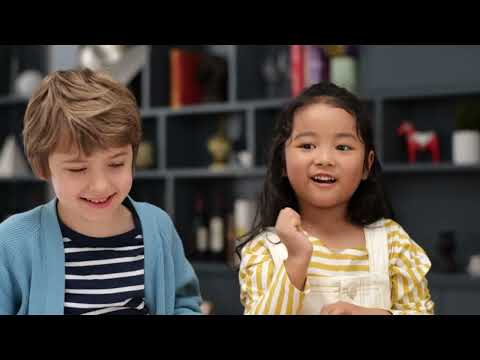 You will earn Rewards points.
Authenticity Guarantee
At MoMA Design Store, all of the designs we sell are curator-approved and authentic. We ensure the integrity of our products through research and by working closely with the designers. Our products embody the spirit of good design objects in MoMA's collection. Some of them are actual designs represented in the Museum's collection.
You Might Also Like
Recommendations
Recently Viewed