Rainbow Splash Stasher Food Bag
Rainbow Splash Stasher Food Bag
Elevate your food storage game with the iconic Sandwich Stasher Bag. Perfect for lunches, snacks, travel organization, and more, this versatile bag is a must-have. Crafted from platinum food-grade silicone, it ensures no harmful chemicals come in contact with your food and can even be used for freezing leftovers or sous vide cooking. With a generous capacity of up to 28 fl ounces, it's a reliable and reusable essential for both your kitchen and on-the-go lifestyle. Plus, it's waterproof and dishwasher safe. Embrace sustainability without compromising convenience with the Stasher Food Bag. Measures 1h x 7.25w x 7.25"d.
Size

1h x 7.25w x 7.25"d

Material

Silicone

Year of Design

2023

Origin

China
Dishwasher-safe.
This item cannot be shipped outside of the contiguous U.S.
If for any reason you are not satisfied with your purchase, you may return merchandise within 90 days for a refund in the form of original payment. Learn More.
$7.95 Flat standard shipping fee available. Learn More.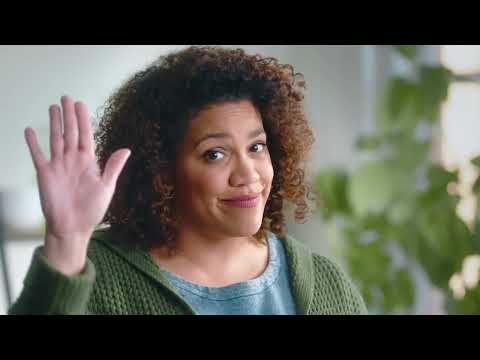 You will earn Rewards points.
Authenticity Guarantee
At MoMA Design Store, all of the designs we sell are curator-approved and authentic. We ensure the integrity of our products through research and by working closely with the designers. Our products embody the spirit of good design objects in MoMA's collection. Some of them are actual designs represented in the Museum's collection.
You Might Also Like
Recommendations
Recently Viewed