A safer alternative to traditional scissors, the Self-Opening Scissors revolutionize the cutting process by making it easier for anyone with dexterity challenges, arthritis, or hand weakness. Their self-opening function lessens both overall muscle effort and the risk of hand fatigue, and their lightweight and portable design makes them easy to wield and use for long periods, allowing you to make seamless, quick cuts. From trimming bonsai trees and culinary herbs to making repetitive cuts in thin wire, tape or paper for crafting work, the Self-Opening Scissors deliver seamless, quick cuts.

Features of the Self-Opening Scissors include:

Safety cap protects you and the blades when not in use

100% zirconium oxide blade will never rust and lasts an average of 11.2x longer than metal blades

Easy-to-use ambidextrous design

Measures

5.7"h x 0.75w x 0.5"d

To clean, wash with warm soapy water and dry immediately, or wipe clean with a damp cloth and dry.
Designer

Scott Herbst

Size

5.7"h x 0.75w x 0.5"d

Material

PA6+50%GF, PP, Stainless steel, Zirconium oxide

Year of Design

2019

Origin

China
If for any reason you are not satisfied with your purchase, you may return merchandise within 90 days for a refund in the form of original payment. Learn More.
$7.95 Flat standard shipping fee available. Learn More.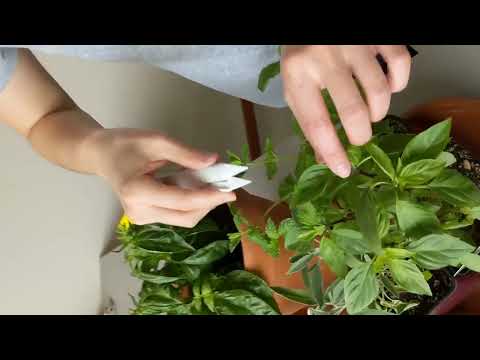 You will earn Rewards points.
Authenticity Guarantee
At MoMA Design Store, all of the designs we sell are curator-approved and authentic. We ensure the integrity of our products through research and by working closely with the designers. Our products embody the spirit of good design objects in MoMA's collection. Some of them are actual designs represented in the Museum's collection.
You Might Also Like
Recommendations
Recently Viewed