Stacking & Nesting Music Instrument Set
Stacking & Nesting Music Instrument Set
Before they're old enough for structured music lessons, help kids find their inner Mozart through play and experimentation with the Stacking & Nesting Music Instrument Set. They'll use the drum, xylophone, rattle, scratch board and mini-gong to compose their first symphonies while they master shapes and spatial reasoning. The five boxes can be stacked in any way kids wish, as well as played with individually. (They also stack back into themselves for easy storage.) Your little ones will soon be absorbed in the combinations of sounds and their endless possibilities and delights. Made primarily of plywood with ABS plastic, rubber, and metal details, each Stacking & Nesting Music Instrument Set undergoes rigorous safety and quality control testing including chemical, bite force, and sharp point tests, and box measures 4.9h x5.5w x 5"d. Ages 18 months+.
Size

Box: 4.9h x5.5w x 5"d

Material

Wood - Plywood
Plastic - ABS, EVA, PA, PC, Silica Gel, Acrylic, HTPE, Rubber
Fabric - Polyester
Other: Iron, Steel

Year of Design

2022

Origin

China
If for any reason you are not satisfied with your purchase, you may return merchandise within 90 days for a refund in the form of original payment. Learn More.
$7.95 Flat standard shipping fee available. Learn More.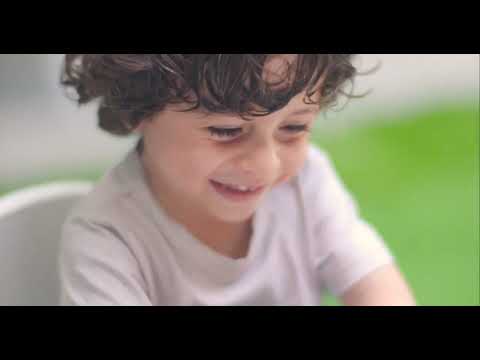 You will earn Rewards points.
Authenticity Guarantee
At MoMA Design Store, all of the designs we sell are curator-approved and authentic. We ensure the integrity of our products through research and by working closely with the designers. Our products embody the spirit of good design objects in MoMA's collection. Some of them are actual designs represented in the Museum's collection.
You Might Also Like
Recommendations
Recently Viewed