Young Charlotte, Filmmaker - Hardcover
Young Charlotte, Filmmaker - Hardcover
To look inside this book, click here.
By Frank Viva
Young Charlotte is a filmmaker who loves everything that's black and white, including spiders, penguins, and the old movies that she sees with her dad at the Golden Theatre. With her camera at the ready wherever she goes, she finds inspiration for movies everywhere she looks, but through her camera lens, she sees the world differently than the other kids. When her parents and classmates just don't "get" her, she's ready to give up—until a lucky encounter with a film curator at The Museum of Modern Art in New York changes her perspective. Inspired by the films she sees at MoMA and stories of other pioneering directors, Charlotte begins to work on a new movie. And it's hard work! But when her movie finally premieres at the Museum, Charlotte is thrilled to be doing exactly what she loves best. 40 pp.; illustrated throughout.
Size

9w x 11.75"h

Year of Design

2015
If for any reason you are not satisfied with your purchase, you may return merchandise within 90 days for a refund in the form of original payment. Learn More.
$7.95 Flat standard shipping fee available. Learn More.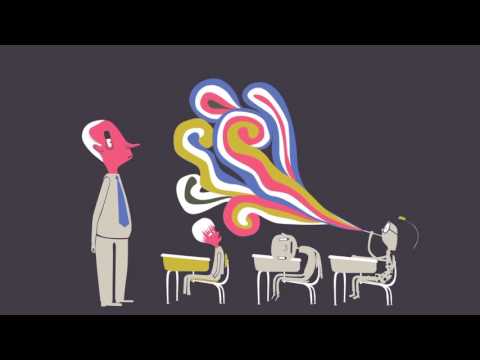 You will earn Rewards points.
Authenticity Guarantee
At MoMA Design Store, all of the designs we sell are curator-approved and authentic. We ensure the integrity of our products through research and by working closely with the designers. Our products embody the spirit of good design objects in MoMA's collection. Some of them are actual designs represented in the Museum's collection.
You Might Also Like
Recommendations
Recently Viewed